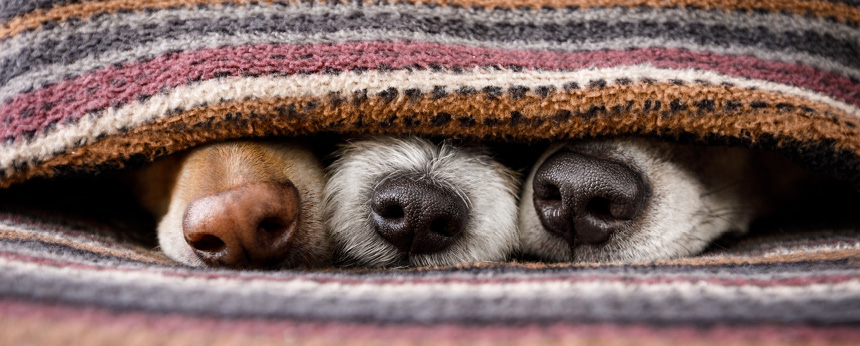 Associate Members
Cruelty Free Europe is an International Non-profit Association (INPA) with a registered office in Brussels.
Cruelty Free Europe's Associate members are leaders in animal protection in their respective countries, and together we will act as a force for animals in laboratories.
It was founded by Cruelty Free International as a full and founding member.
As part of their commitment to the partnership, Associate members are expected to offer a commitment to the abolitionist and non-violent principles of Cruelty Free Europe with a belief in partnership and positive engagement with the institutions of the European Union.
Membership as an Associate is open to organisations committed to working to end animal experiments, willing to partner and collaborate with Cruelty Free Europe as outlined above.
Interested groups are invited to contact us for more information and an application form.