First recipients of Geoffrey Deckers Award end year with successful Conference
Nominations for 2022 Award open until 30 November

Our Bosnia and Herzegovina members, EcoVegAnimals, EVA, the first winners of the Geoffrey Deckers Award, completed a successful year with a Conference on Humane Innovations in Education last weekend. The conference, held in Sarajevo and broadcast online across the world, also featured the University of Sarajevo's Faculty of Veterinary Medicine, who EVA worked with last year to end the use of live animals in its education programme. You can still watch the live stream of both days of the Conference on Humane Innovations in Education Ibrahim Arnautović on
the EVA Facebook page
. The Conference covered a wide range of topics, including innovative education tools, techniques and technologies, alternatives to animal use in education, artificial technology, virtual and augmented reality, innovation in biomedical and medical education, and research methodology. EVA received a 6000 euro grant to fund projects related to ending animal testing under the Geoffrey Deckers Award. As well as the Conference, they used the funds to create a public awareness campaign against animal testing in cosmetics and started conversations with public institutions and companies in Bosnia and Herzegovina on the legal ban on animal testing. As part of the public campaign, EVA placed billboards and other adverts in 35 locations across Bosnia and Herzegovina. These were backed by social media posts, press releases and promotional materials including branded badges, stickers, notebooks and mugs.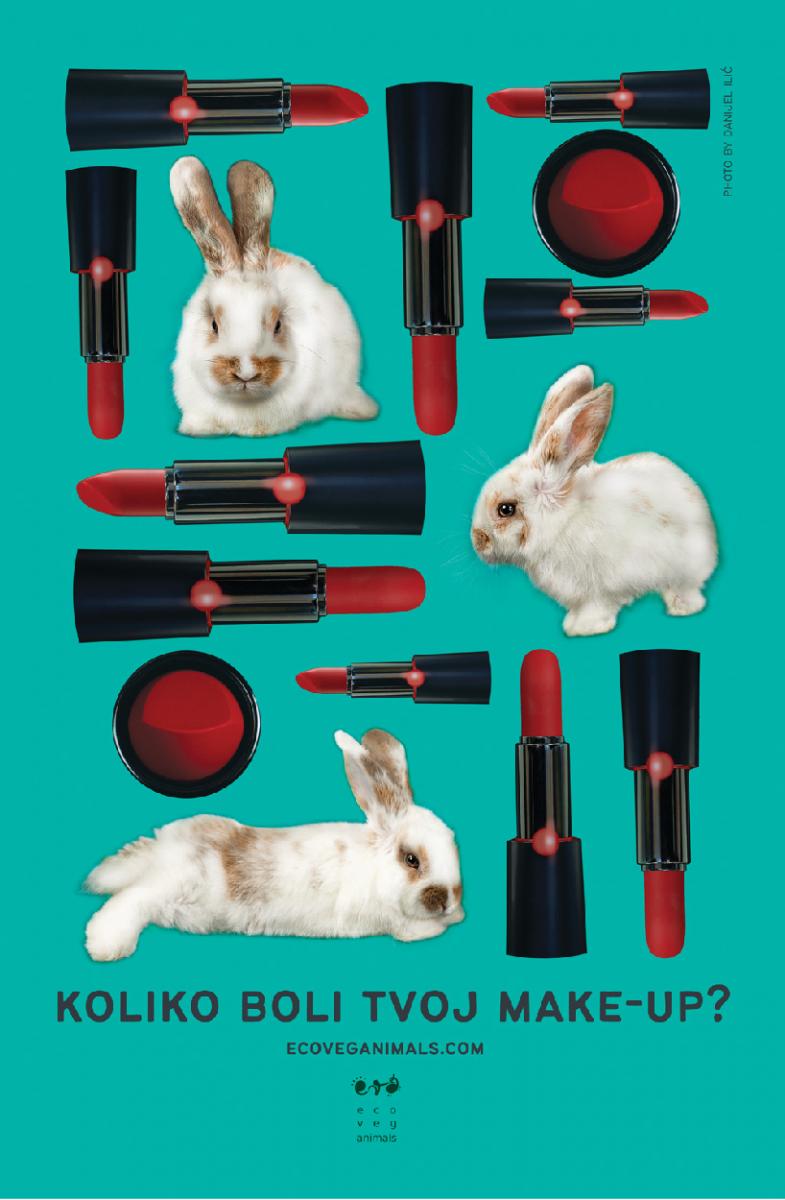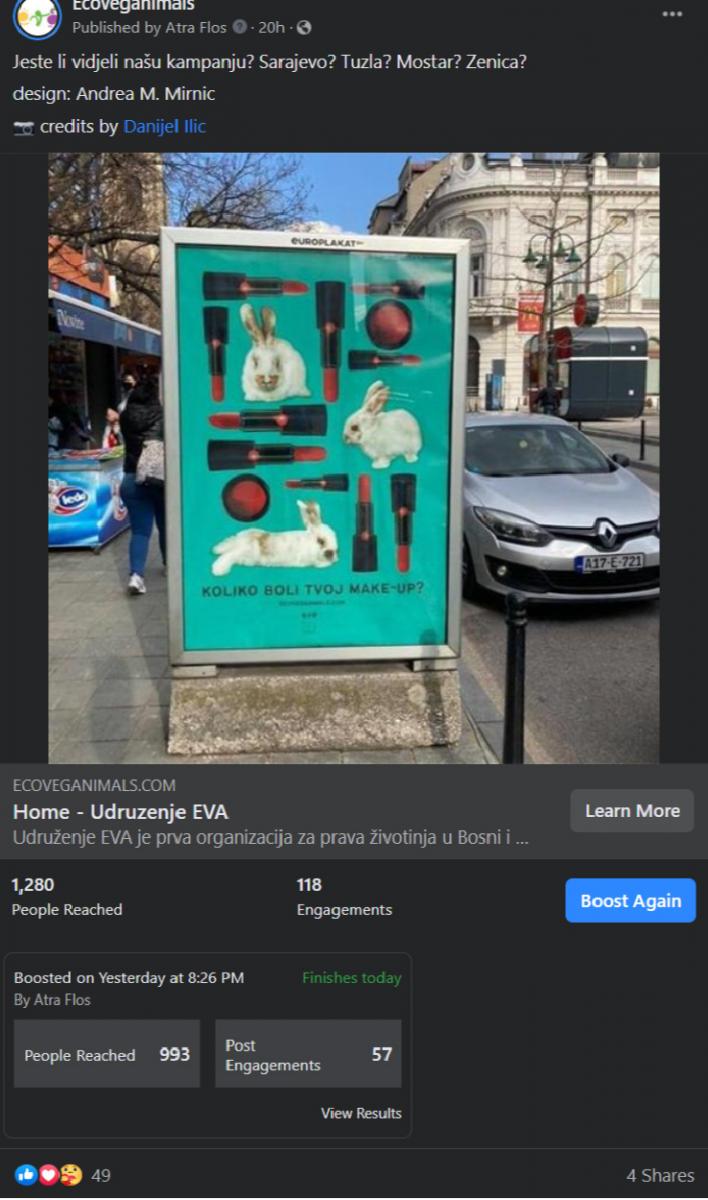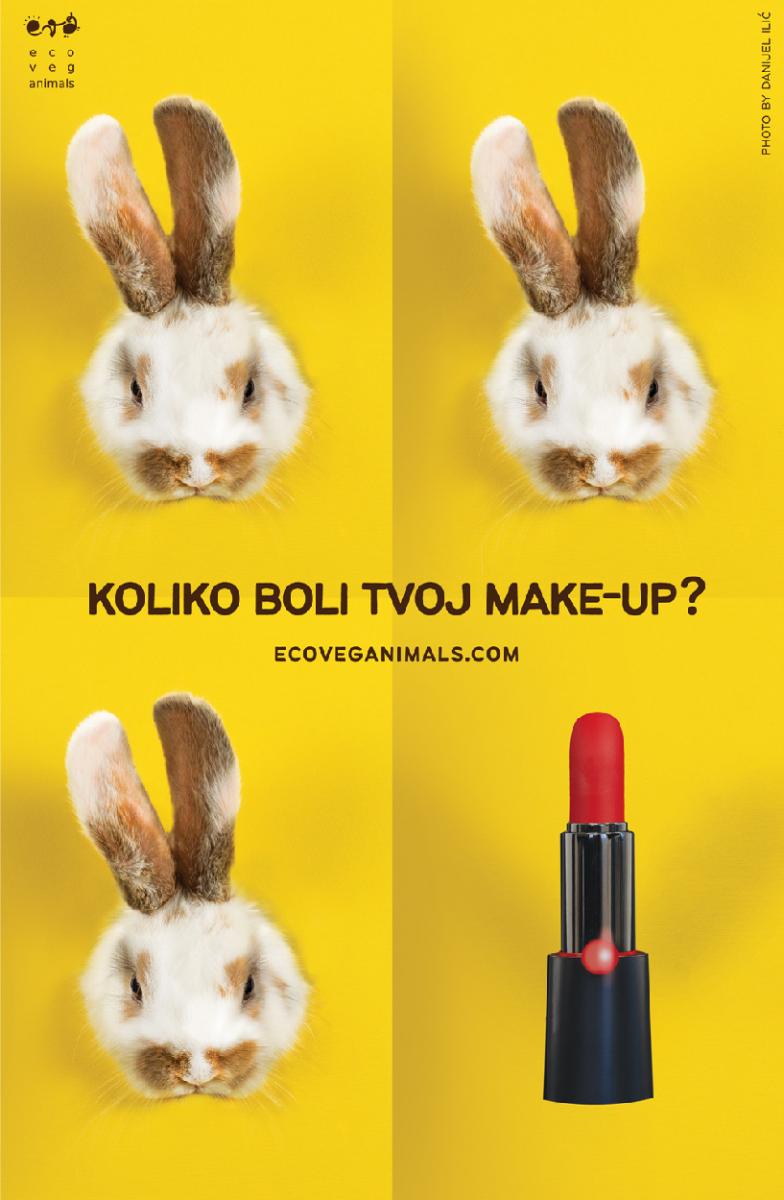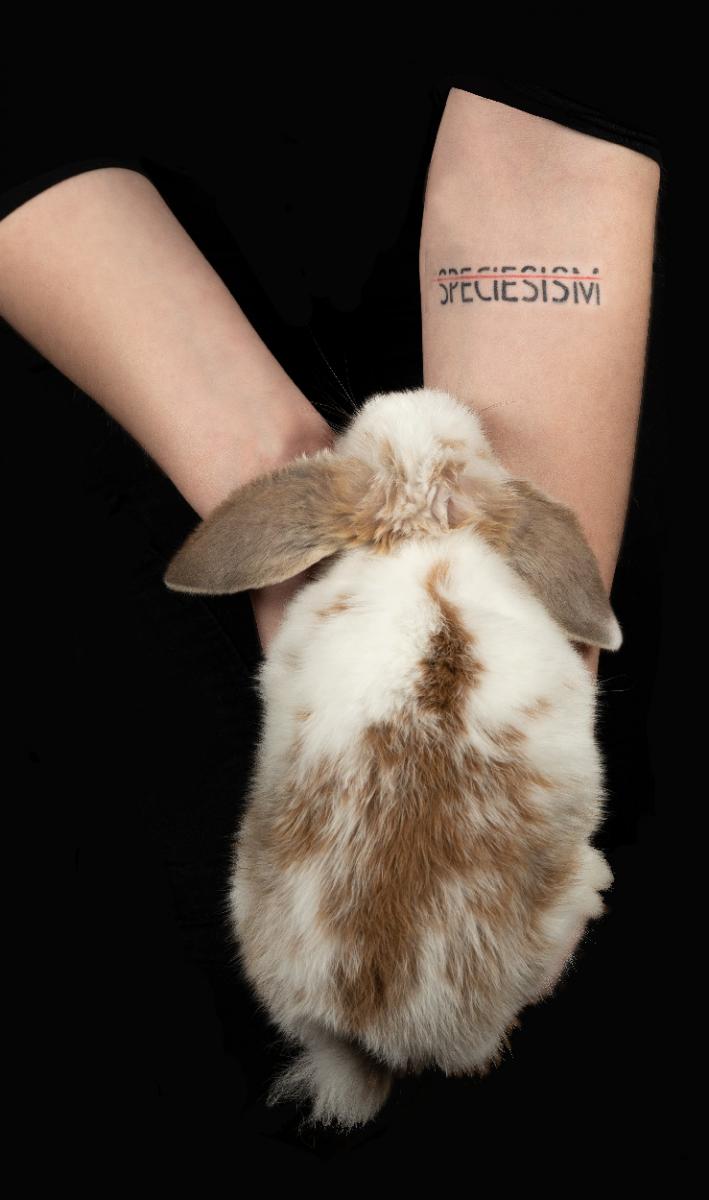 Dr Katy Taylor, our Director of Science
, said: 
"We congratulate EcoVegAnimals on their campaign and continued work to end animal experiments across Europe. The Geoffrey Deckers Award honours and remembers his tireless work in connecting with, supporting and encouraging animal protection advocates, and we look forward to celebrating the 2022 recipients in January."
Nominations are open for the Geoffrey Deckers Award 2022, until Tuesday 30 November 2021. Applications are invited from small and medium-sized groups or coalitions working in Europe to end animal experiments, with the winner receiving 6,000 euros to fund a campaign, training programme or outreach work that focuses on animal testing.
Interested groups can
read more information and download a short application form
from our website. Alternatively, please email  
info@crueltyfreeeurope.org
.